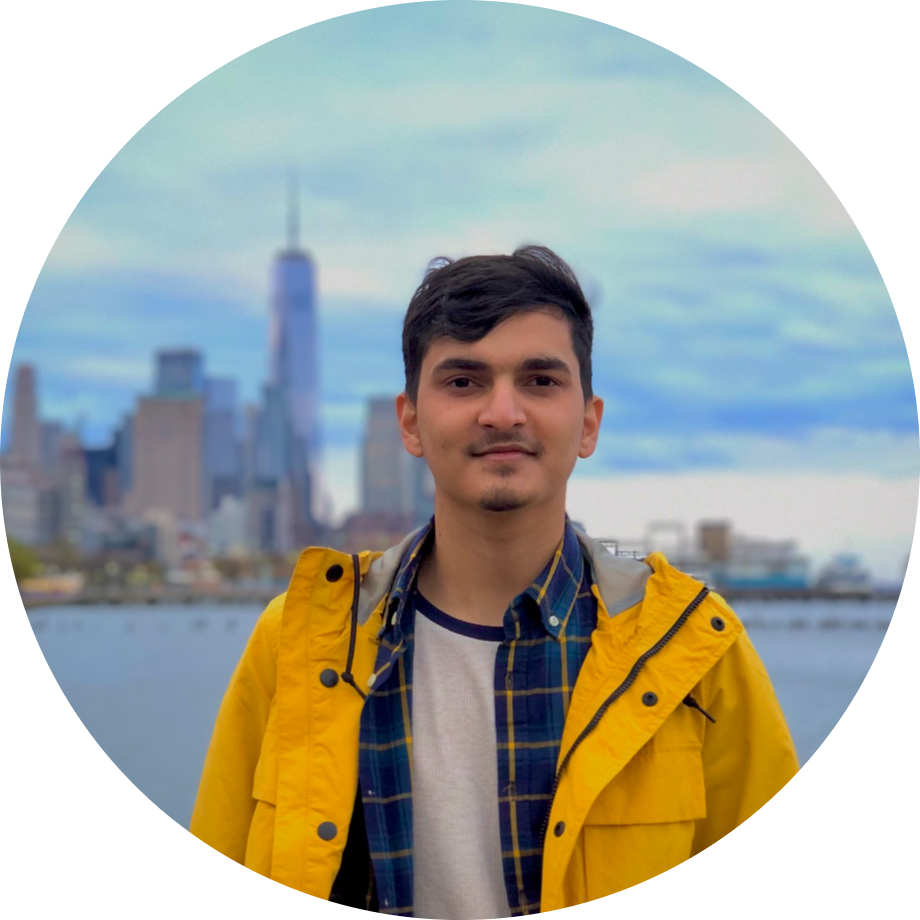 Manoj Aryal
Software Engineer
Hi there! I'm Manoj.

I am a Software Engineer at Microsoft working within the AuthZ team in Azure Active Directory.

Previously, I've done multiple internships in different domains and learned a lot.

My interests lie in Distributed Sytems, Machine Learning, and Software Engineering. I'm also really interested in programming languages and how they work. Though I only had a chance to work with a few yet, I'm looking forward to understanding them better.

Feel free to contact me for pretty much any reason!